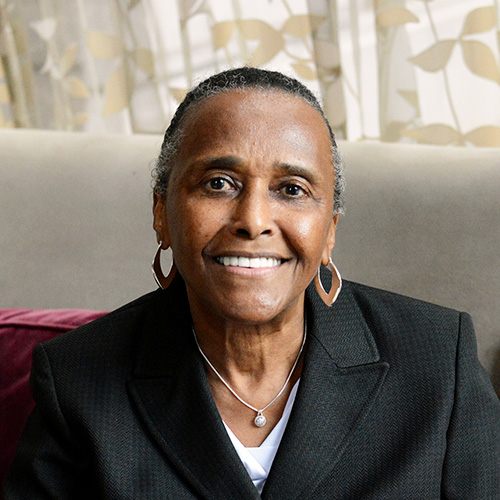 Sonja Bens Harrison
Ms. Harrison holds Bachelor of Science and Master of Education degrees from Georgia Southern University, Master of Arts in Counseling from Amberton University and Administrator Certification from Texas Woman's University. She began her service in public education as a teacher in Georgia. Following her teaching career, she had the opportunity to work as a senior systems engineer in the computer industry. She missed making a difference in the lives of children, so she returned to education as a behavior specialist for Plano ISD. There she served as a counselor, dean of students and assistant principal before being promoted to coordinator for the Student Services Department.
Sonja retired, after 31 years of service in education in December 2019, from McKinney ISD where she served as the senior director of Administrative Services. She directed the implementation of textbook automation, district policies, federal and state laws, developed processes and procedures for student discipline, bullying, harassment and hearings, along with various district initiatives including school safety and security.
Sonja is a bridge builder and encourages relationship building between students, staff, parents and the community. She has provided facilitation and professional development in the areas of conflict resolution, mediation, restorative practices, student discipline, campus improvement planning and leadership.
In 2018, she received the Educator of the Year Award from the Plano Community Forum. In her honor, the "Through the Front Door" award was created at Scott Johnson Middle School. This award is given annually to a community member for their work and dedication to youth and families in the community.