Principals' Institute
Schools Transforming Learning
Designation Program
Now in its twelfth year, the Principals' Institute (PI) network is stronger than ever. Transformation on campuses and in classrooms is very evident. During the 2016-17 school year, PI launched the Schools Transforming Learning (STL) designation program. STL is designed to honor and showcase the work of campuses that are led by current or former PIs and making exceptional strides on their journeys to provide innovative learning opportunities for all students. Since 2017, over 60 campuses have earned the Schools Transforming Learning distinguished designation.

STL helps publicly share the stories of outstanding PI campuses and recognize those leading the work. It is an avenue for those both in and out of the PI network to collaborate and inspire transformational learning through virtual and/or in-person STL campus tours.

Each year, new STL campuses will be announced during the Annual Conference. See additional details, criteria and application timeline here.
Goal
Identify and recognize schools led by former and current PI participants that are transforming learning to a high degree based on one or more of the concepts/articles of Creating a New Vision for Public Education in Texas (Visioning Document).
Share a description of each designated campus' work.
Identify designated campuses as schools to visit.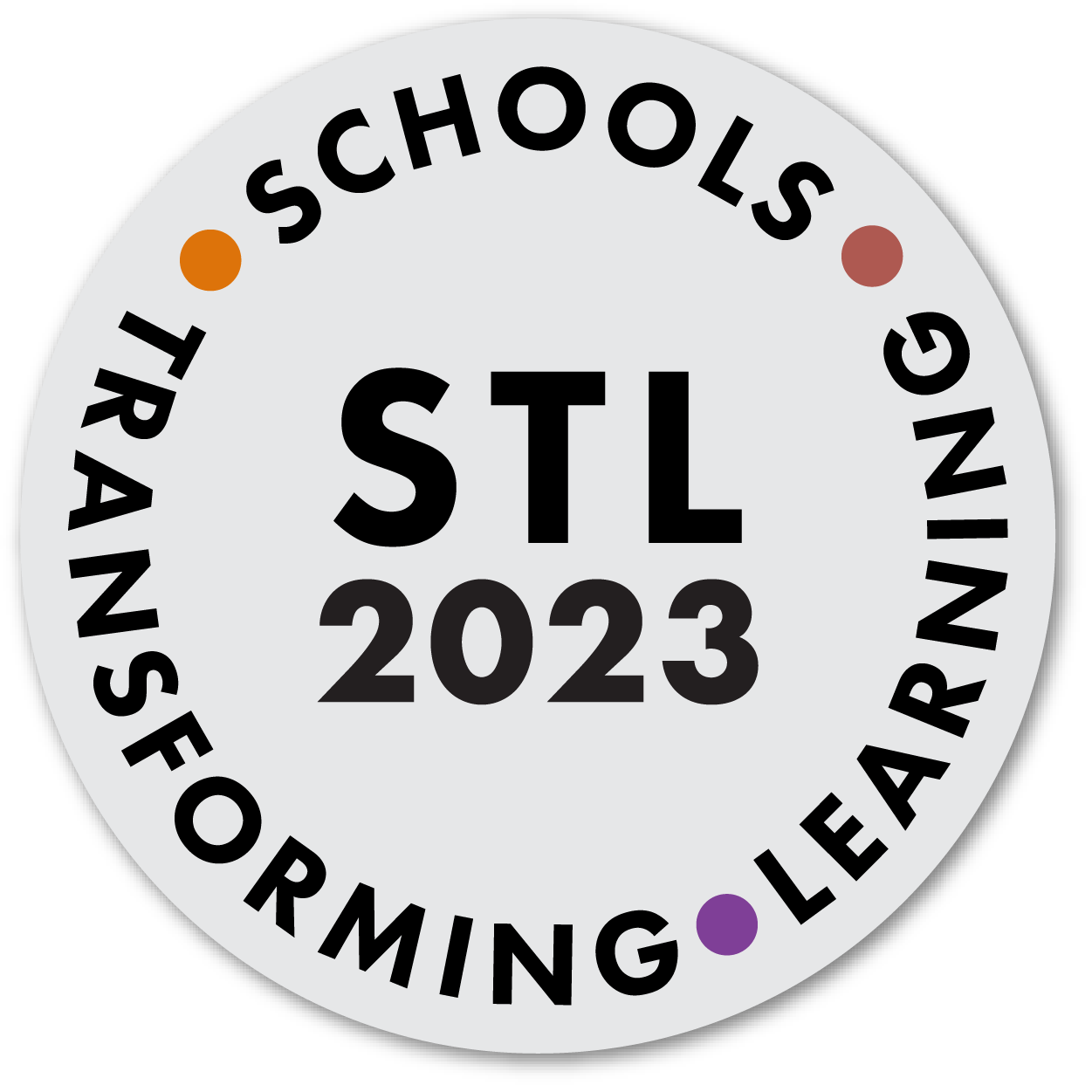 2023 Designated Campuses
Austin Elementary School
San Angelo ISD
Brooke Kalnbach, PI 12
Bryan C. Jack Elementary School
Tyler ISD
Brett Shelby, PI 12
Canyon Ranch Elementary School
Coppell ISD
Ashley Minton, PI 10
Clark Intermediate
Conroe ISD
Lindsay Ardoin, PI 6
Effie Morris Early Learning Academy
Lake Worth ISD
Carrie Streeter, PI 5
Evers Elementary School
Northside ISD
Talia Hernandez, PI 12
Global Leadership Academy
Terrell ISD
Tracie Pritchett, PI 11
Haslet Elementary School
Northwest ISD
Melissa Webber, PI 11
The Lion Lane School
Spring Branch ISD
Michele Gabriel, PI 9
McKinney High School
McKinney ISD
Shelly Spaulding, PI 12
Minett Elementary School
Frisco ISD
Kyla Prusak, PI 11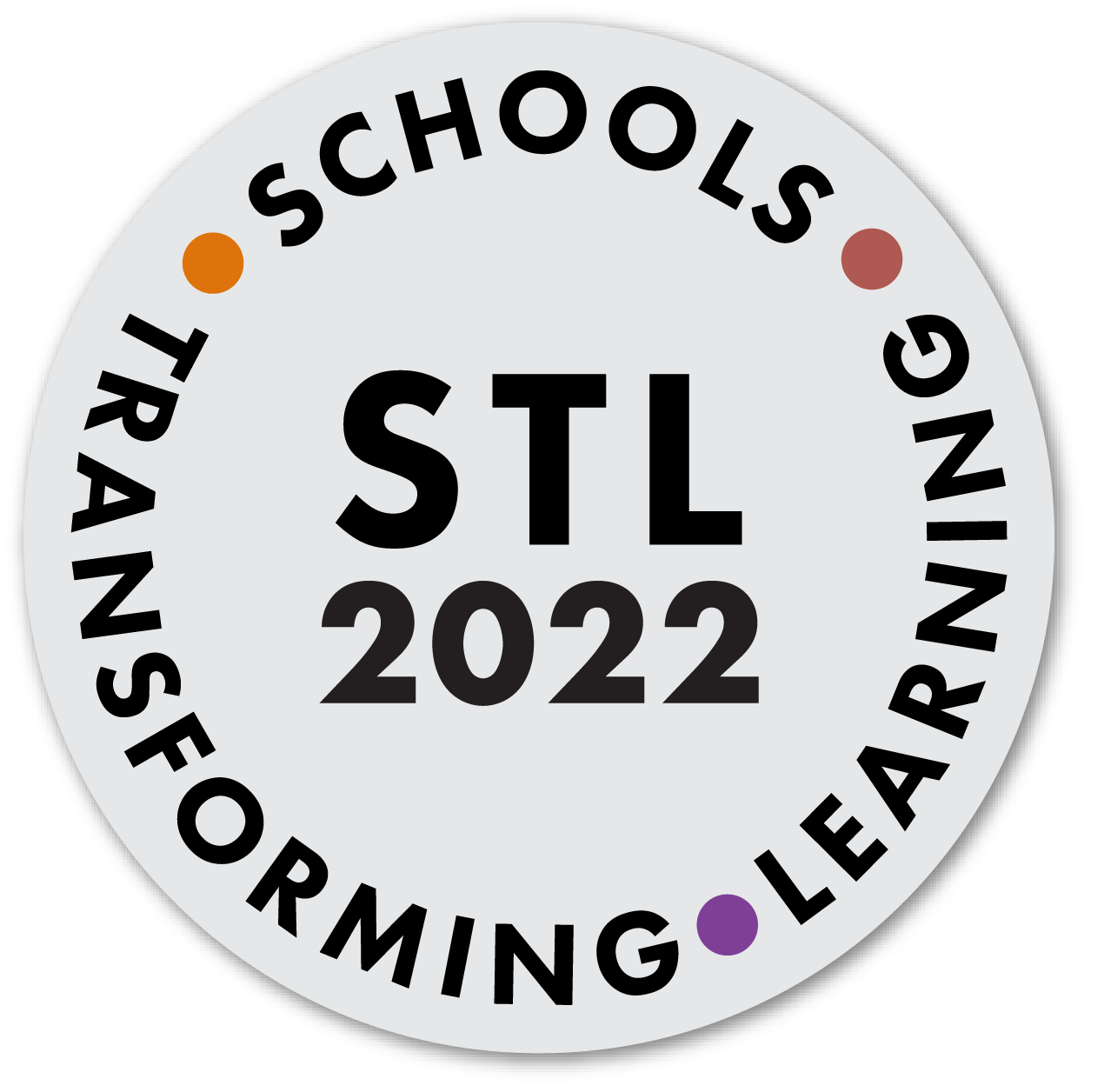 2022 Designated Campuses
Cypress Woods High School
Cypress Fairbanks ISD
Gary Kinninger, PI 9
Pearson Middle School
Frisco ISD
Jamie Wisneski, PI 8
Caldwell Arts Academy
Tyler ISD
Bobby Markle, PI 11
Kings Manor Elementary School
New Caney ISD
Stacey Paine, PI 10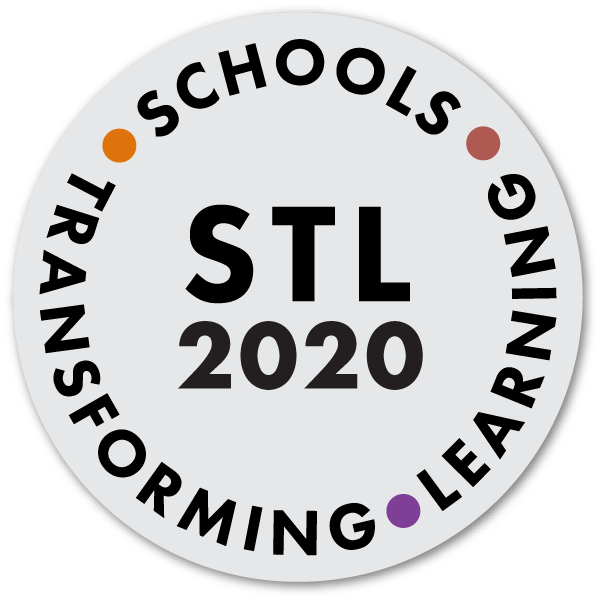 2020 Designated Campuses
Cameron Elementary School
Ector County ISD
Jacob Bargas, PI 8
Rose Haggar Elementary School
Plano ISD
Katie Brittain, PI 9
Evans Middle School
McKinney ISD
Darla Jackson, PI 9
Grapevine Middle School
Grapevine-Colleyville ISD
Laura Koehler, PI 9
Justin Elementary School
Northwest ISD
Lisa Ransleben, PI 9
Hoover Elementary School
Cypress-Fairbanks ISD
Michelle Rice, PI 5
Woodridge Elementary School
Alamo Heights ISD
Gerrie Spellman, PI 8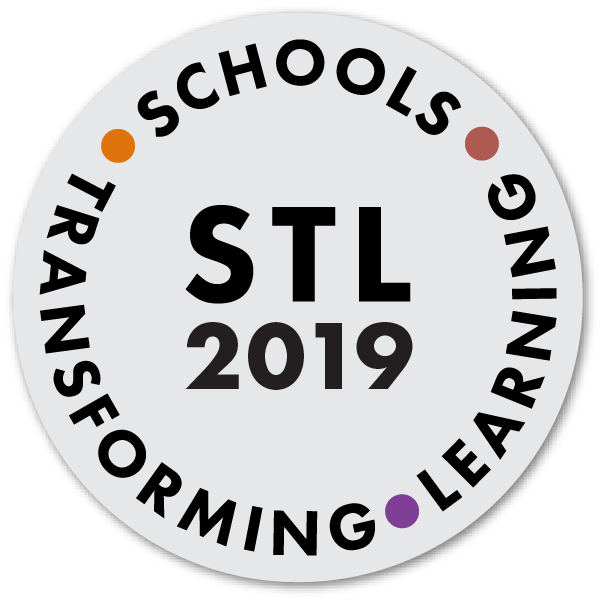 2019 Designated Campuses
Austin Elementary School
Coppell ISD
Lorie Squalls, PI 8
Dean Middle School
Cypress-Fairbanks ISD
Heather Bergman, PI 7
Dowell Middle School
McKinney ISD
Holly Rogers, PI 8
J. Lyndal Hughes Elementary School
Northwest ISD
Jessica McDonald, PI 6
Kimbrough Middle School
Mesquite ISD
Chris Brott, PI 6
Landrum Middle School
Spring Branch ISD
Steven Speyrer, PI 7
McKinney North High School
McKinney ISD
Jae Gaskill, PI 7
New Tech High @ Coppell
Coppell ISD
Steffany Batik, PI 7
Press Elementary School
McKinney ISD
Chris Clark, PI 8
&nbsp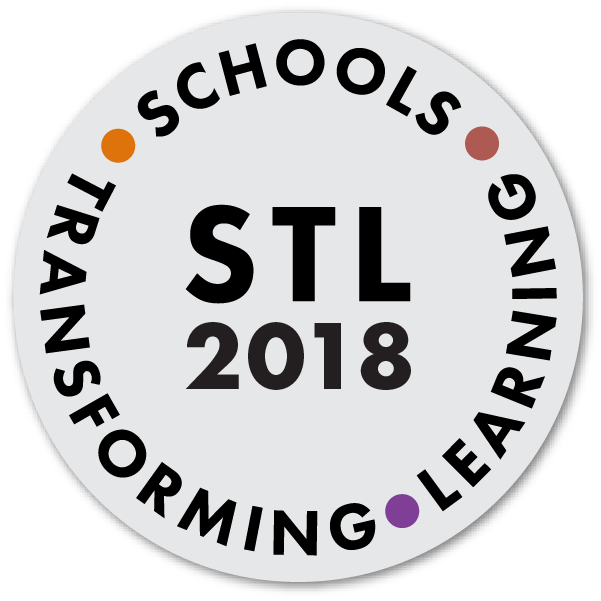 2018 Designated Campuses
A&M Consolidated Middle School
College Station ISD
Jeff Mann, PI 4
Alamo Heights Junior School
Alamo Heights ISD
Laura Ancira, PI 6
Barbara Bush Middle School
Carrollton-Farmers Branch ISD
Matt Warnock, PI 6
Barksdale Elementary School
Plano ISD
Jennifer Caplinger, PI 6
Bennett Elementary School
McKinney ISD
Amy Holderman, PI 7
Bethke Elementary School
Katy ISD
Carrie Lowery, PI 6
Brauchle Elementary School
Northside ISD
Adriana Garza, PI 6
Catle Hills Elementary School
Lewisville ISD
Donna Taylor, PI 6
Colleyville Elementary School
Grapevine-Colleyville ISD
Sheila Shimmick, PI 6
Curtis Elmentary School
Weatherford ISD
Lorie Bratcher, PI 5
Dr. Lee Buice Elementary School
Ector County ISD
Alicia Press, PI 4
Friendswood High School
Friendswood ISD
Mark Griffon, PI 1
Glenoaks Elmentary School
Northside ISD
Maria Elena Meza, PI 6
Heritage Elementary School
La Porte ISD
Grisel Wallace, PI 3
Hidden Lakes Elementary School
Keller ISD
Melanie Graham, PI 7
Indian Springs Middle School
Keller ISD
Sandy Troudt, PI 3
James E. Randolph Elementary School
Katy ISD
Kristen Harper, PI 6
McDonald Middle School
Mesquite ISD
Debra Bassinger, PI 5
Morton Ranch Junior High
Katy ISD
Sanee Bell, PI 4
O.C. Taylor Elementary School
Grapevine-Colleyville ISD
Lisa Young, PI 3
Patricia E. Paetow High School*
Katy ISD
Mindy Dickerson, PI 1
Richard J. Lee Elementary School
Coppell ISD
Chantel Kastrounis, PI 5
Rock Prairie Elementary School
College Station ISD
Robyn Jones, PI 5
Samuel Beck Elementary School
Northwest ISD
Sandy Conklin, PI 7
Snyder Elementary School
Conroe ISD
Lindsay Ardoin, PI 6
Stockdick Junior High*
Katy ISD
Mark McCord, PI 3
Terrace Elementary School
Spring Branch ISD
April Falcon-Blanco, PI 7
Timber Creek Elementary School
Tomball ISD
Lauren Thompson, PI 6
Truett Wilson Middle School
Northwest ISD
Mike Blankenship, PI 6
Wells Elementary School
Cypress-Fairbanks ISD
Cheryl Fisher, PI 4
Will Rogers Elementary School
Amarillo ISD
Terri Huseman, PI 2
*Educational Village
&nbsp
&nbsp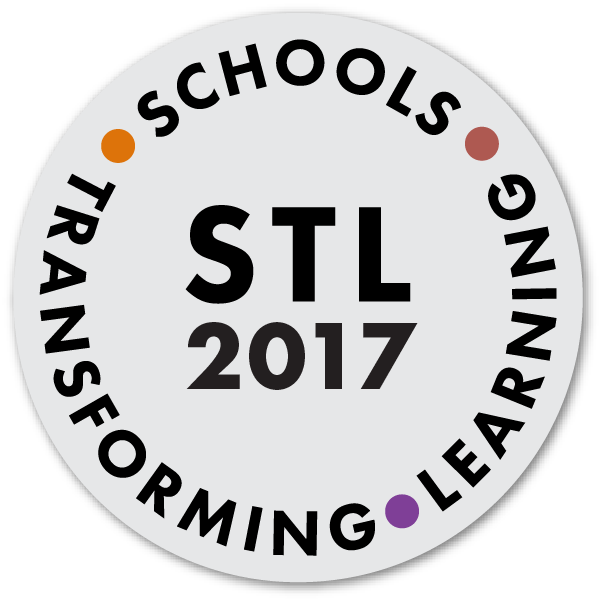 2017 Designated Campuses
A&M Consolidated High School
College Station ISD
Gwen Elder, PI 3
Bozman Intermediate
Conroe ISD
Bethany Medford, PI 5
Clear Creek High School
Clear Creek ISD
Jamey Majewski, PI 3
Coppell Middle School North
Coppell ISD
Amanda Zaier, PI 4
Degan Elementary School
Lewsiville ISD
Vanessa Stuart, PI 6
Hillwood Middle School
Keller ISD
Kathleen Eckert, PI 6
John Huffman Elementary School
Northside ISD
Carrie Squyres, PI 4
Klein Oak High School
Klein ISD
Brian Greeney, PI 4
Lytle Elementary School
Lytle ISD
Harry Piles, PI 3
McCullouch Intermediate/Highland Park Middle School
Highland Park ISD
Laurie Hitzelberger, PI 1
McKinney Boyd High School
McKinney ISD
Jennifer Peirson, PI 5
Pat Neff Middle School
Northside ISD
Yvonne Correa, PI 5
Prairie View Elementary School
Northwest ISD
Yolanda Wallace, PI 5
Roanoke Elementary School
Northwest ISD
Kristi King, PI 4
Roberts Road Elementary School
Waller ISD
Angie Davis, PI 4
Sigler Elementary School
Plano ISD
Matt Arend, PI 5
Skaggs Elementary School
Plano ISD
Jamey Allen, PI 4
Wilkinson Middle School
Mesquite ISD
Leslie Feinglas, PI 5
Wilson Middle School
Plano ISD
Selenda Sager, PI 3
&nbsp
&nbsp