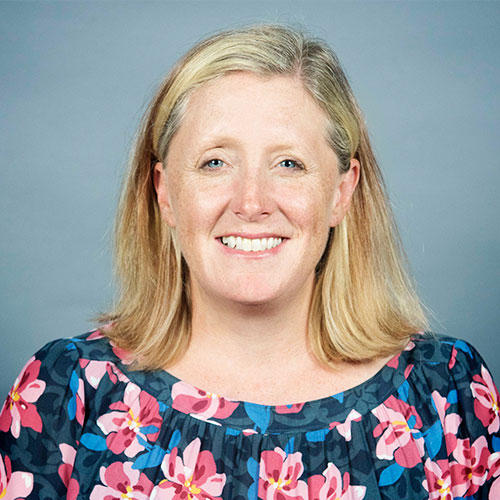 Kem Edwards
Kem Edwards joins N2 Learning after serving staff and students for 26 years in Mesquite ISD. She served as Director of Counseling Services and Manager of the CARE Clinic where free counseling was provided to students, families, and staff. As a Licensed Professional Counselor, Kem has extensive experience in leading professional learning for educators. She can provide a wide variety of topics to districts including Social Emotional Learning, Reimaging the School Counselor in the 21st Century, and School Safety.
Kem is an experienced facilitator of:
Reimagining School Counselor in the 21st Century
SEL
Trauma Sensitive Classrooms
Emotional IQ
The Intersection of Mental Health and Instruction
Building Resilience: How can public educators help students be more resilient?
Empathy and authentic relationships: How can staff connect with students in meaningful ways to enhance engagement?
Building Hope: The role of hope in resilience, in healing, and in happiness
How Mental Health Intersects with Section 504
School Safety
Behavior Threat Assessment
School Leadership and the Role of the Counselor
Reframing Behaviors
Reframing Autism
The Intersection of Autism and Mental Health
Kem earned her Bachelor of Science in Social Work from Abilene Christian University and a Master of Science in Counseling from Texas A&M University.