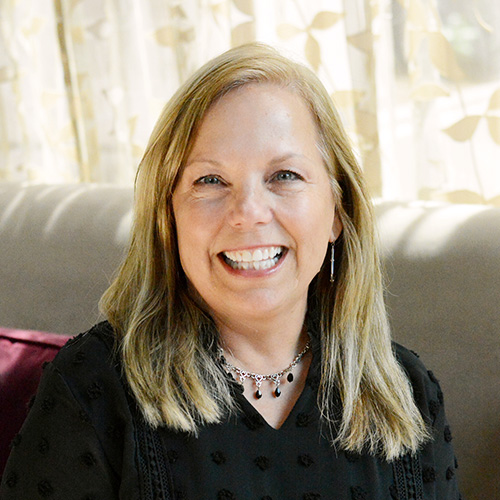 Julie Diaz
Julie Diaz has more than 30 years of experience working at all levels of public education. She has served as a teacher, assistant principal, and principal at all levels and a supervisor of college interns at the University of Houston. Before her retirement, she served as the principal at Travis High School in Richmond, Texas.
Julie's passion is developing leaders and making change in schools through developing positive school culture for educators and students. She is known for her innovative and creative thinking to problem-solving and using student and teacher voice to improve school culture.
As a principal, Julie has proved her talent and reached milestones for multiple schools. She led her middle school through the process to become a National School of Character in 2015. In 2017, she was awarded the HEB Secondary Principal of the Year. In 2018 Julie was recognized by Growing Leaders Inc. with the Growing Leaders Award, an award given to a person who exemplifies all the characteristics of someone who is working to help students take on real-life challenges and opportunities. Her most recent honor was the Jostens Educator of the Year Award, recognizing the work she has done with school culture and change.
She is an experienced facilitator of:
Executive Coaching
Leadership Development
Professional Development
School Culture and Climate
Julie earned her Bachelor of Arts from the University of Iowa. She earned her Master of Education from the University of Houston.